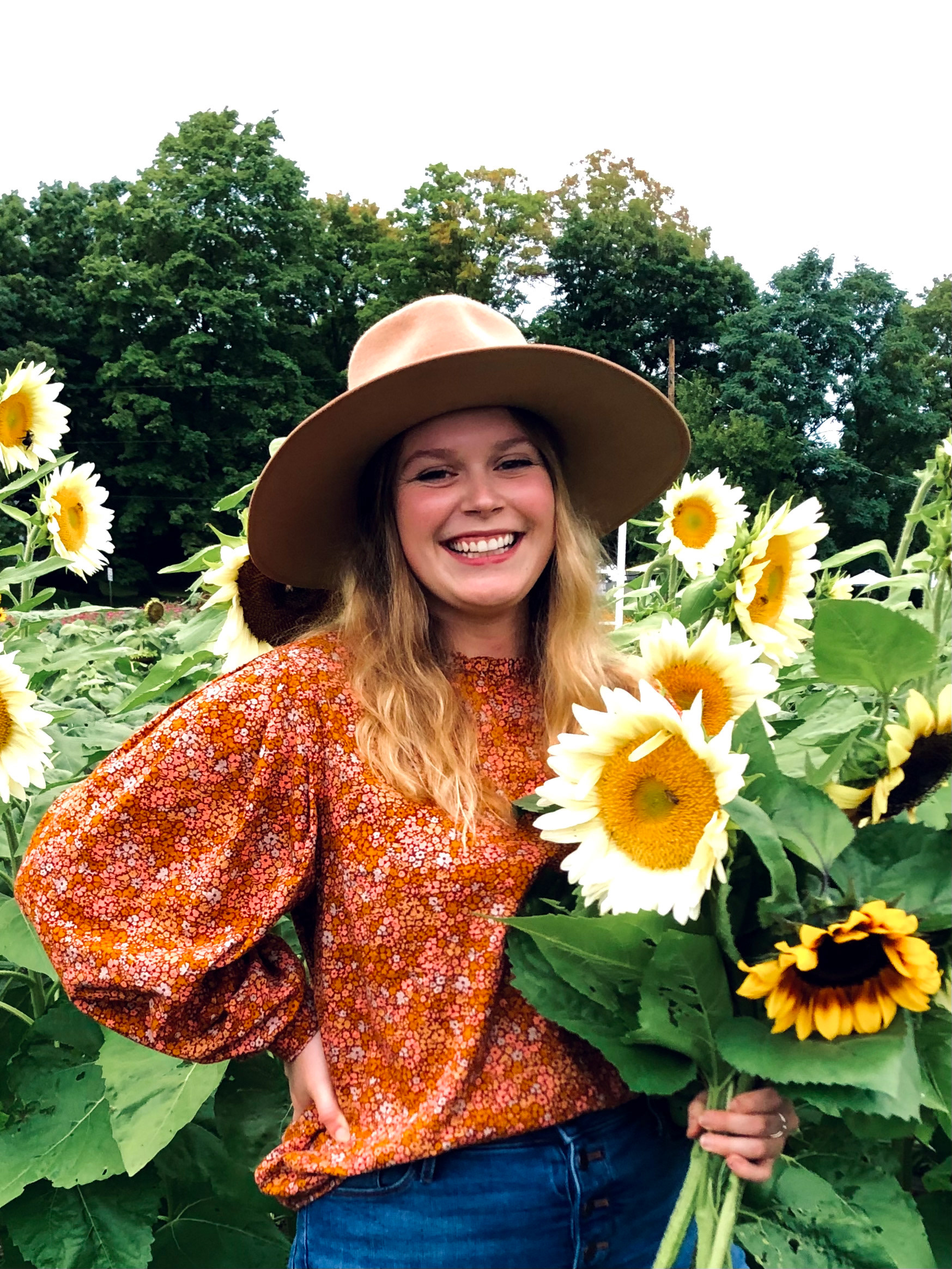 Here's a little bit more about me:
M

y name is Jacqueline, but many call me by my nickname

, Jaca (pronounced JACK-uh). I was born and raised in Corning, New York with a stro

ng interest in art, a later found passion for design, and a love for Pyrex! After graduating from SUNY New Paltz in 2019 with a BFA in Graphic Design and a minor in Digital Design & Fabrication, I currently reside in the Hudson Valley of New York.
As a visual problem-solver, I enjoy working across multiple design disciplines in order to determine the most effective solutions. However, my expertise lies within branding, marketing and packaging design.
When I'm not working behind my computer screen, I'm usually hiking in the area, getting hooked on a new tv show, or planning my next trip to IKEA!